Service offerings

to support you
in your HR projects.
I offer you a range of services specifically designed to be your trusted partner in the complex and evolving journey of your human resources transformation projects.
Whether it is skill development, change management, or enhancing corporate culture, I will support you through every step of the process. With an unwavering commitment to your success, I will be there to turn your HR challenges into fruitful and sustainable opportunities.
Embody your culture, reveal your talents,
transform your company.
I offer you my time, experience, expertise, and creativity to support you in your transformation projects for the success of your company and the flourishing of your employees.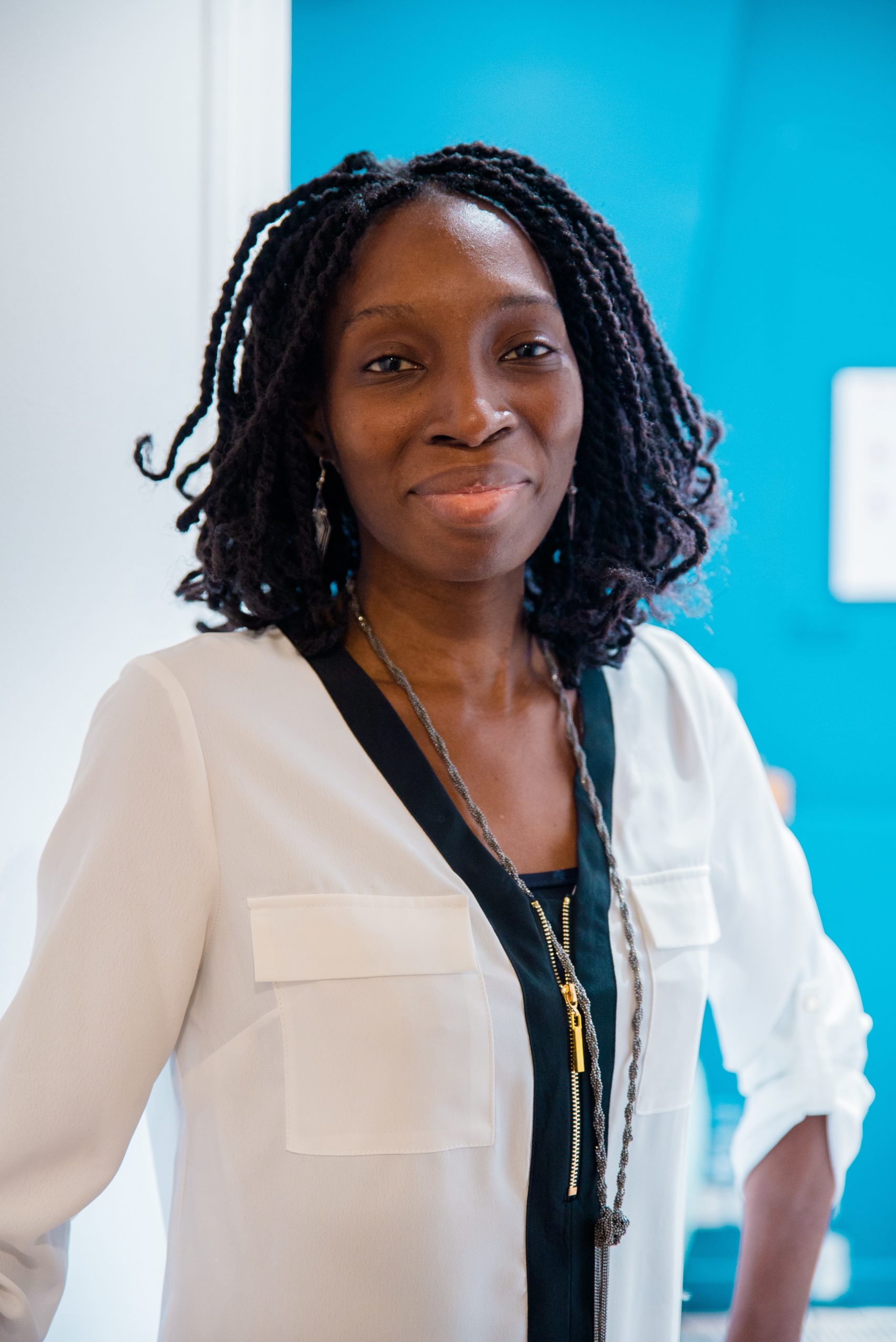 I am more than 15 years of experience in project management and change management across various industries (Investment Banking, Retail, Operations, and Human Resources) and countries (France, United Kingdom, and Spain),
I am also an ICF certified professional coach, helping individuals in exploring questions of purpose and self-alignment.
I am specialized in guiding HR transformation projects on both collective and individual levels.
My objective revolves around two key aspirations:
(1) On one hand, I support employees in rediscovering meaning in their professional activities and, more broadly, in their lives. My role involves guiding them towards their intrinsic motivations, this constructive force that propels them to approach each day with the determination to achieve the goals they have set for themselves. I commit to enhancing their confidence in their abilities and aiding them in unlocking their full potential.
(2) On the other hand, I am dedicated to the evolution of organisational structures, aiming to shape professional environments that faithfully reflect the unique culture of each company. My goal is to encourage better-aligned and more inspiring professional settings by urging organisations to invest in the development of their employees' capabilities. This approach leads to the full utilisation of employees' skills and talents within these companies.
You would like to Contact
me?
If you want to send me a message, you can complete this firm